We help people all over the world hire and get hired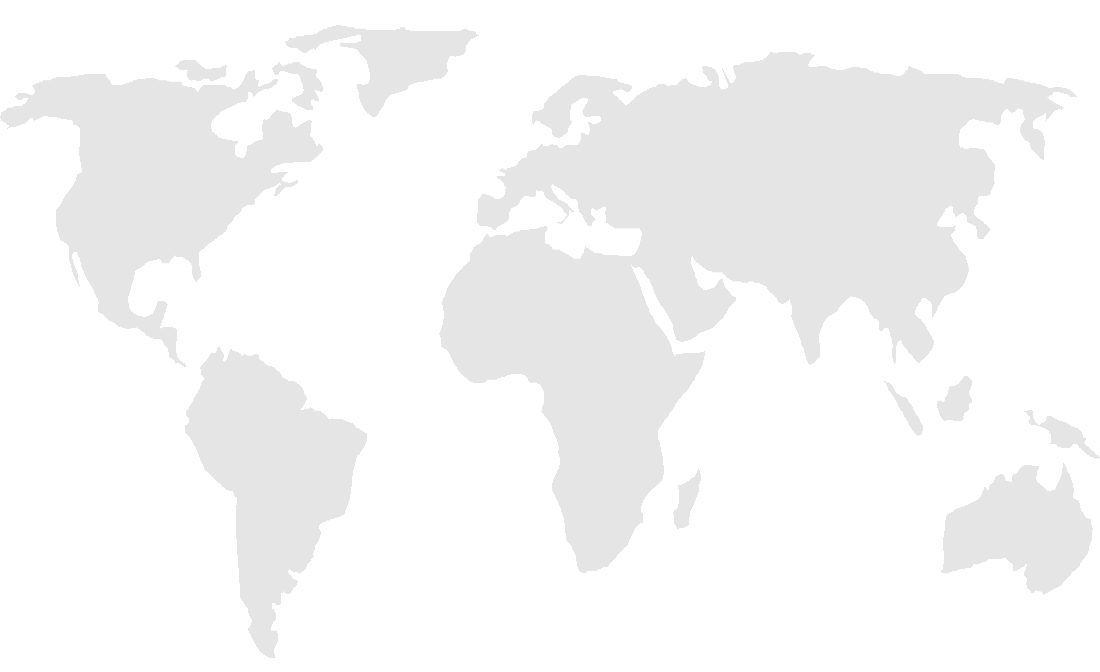 JobsAviator helps people get jobs : Over 2 million Successful Placements
---
We can help you get a job
Jobs Aviator is an amazing job portal where the candidate can get chance to view and apply for the job he/she is seeking. The candidates can come across the required job, posted by different big companies in the specified location. Thus the employer can connect with the right candidates suitable for the required vacant position. It provides simple hiring solutions. It is USA's leading job portal working as a medium connecting the job seekers with the job providers.
Visit the Site and Find the best job matching your career profile and interest within the desired location in search of few minutes. One can search for dream jobs anywhere in the USA. Give your career a kick start by applying through Job Aviator! Numerous jobs are listed, posted and updated on the daily basis through the big companies, which have great market reputation. It is the #1 site in the E-recruitment category providing jobs to millions of unemployed candidates.
It has detailed job description for each and every job that is being posted and the clearly mentions all kind of specification to avoid the glitches between the employer and the candidate. With the proper posting of the Job, employers can get the effective response and hire the best candidate among many.
The portal is beneficial in job search for both active and passive candidate. For the candidate's seeking the new opportunities year long --> this is the apt place to look for!
Each day, one gets chance to apply in the fresh jobs. Even before the jobs gets advertised in the newspapers, it is online on Jobs Aviator!
Find Amazing jobs from all the top cities of USA filtered according to the various job categories. The candidate can find jobs from all the different states of USA and explore for the jobs based on the individual skills.
Connect your job search efforts with the right job opportunities. Reach out to the best employers and network of big companies.
Job Aviator is continually striving to improve the employment ratio by providing best match jobs to people actively seeking jobs. We are initiating the practice of utilizing the E-tools to its best.